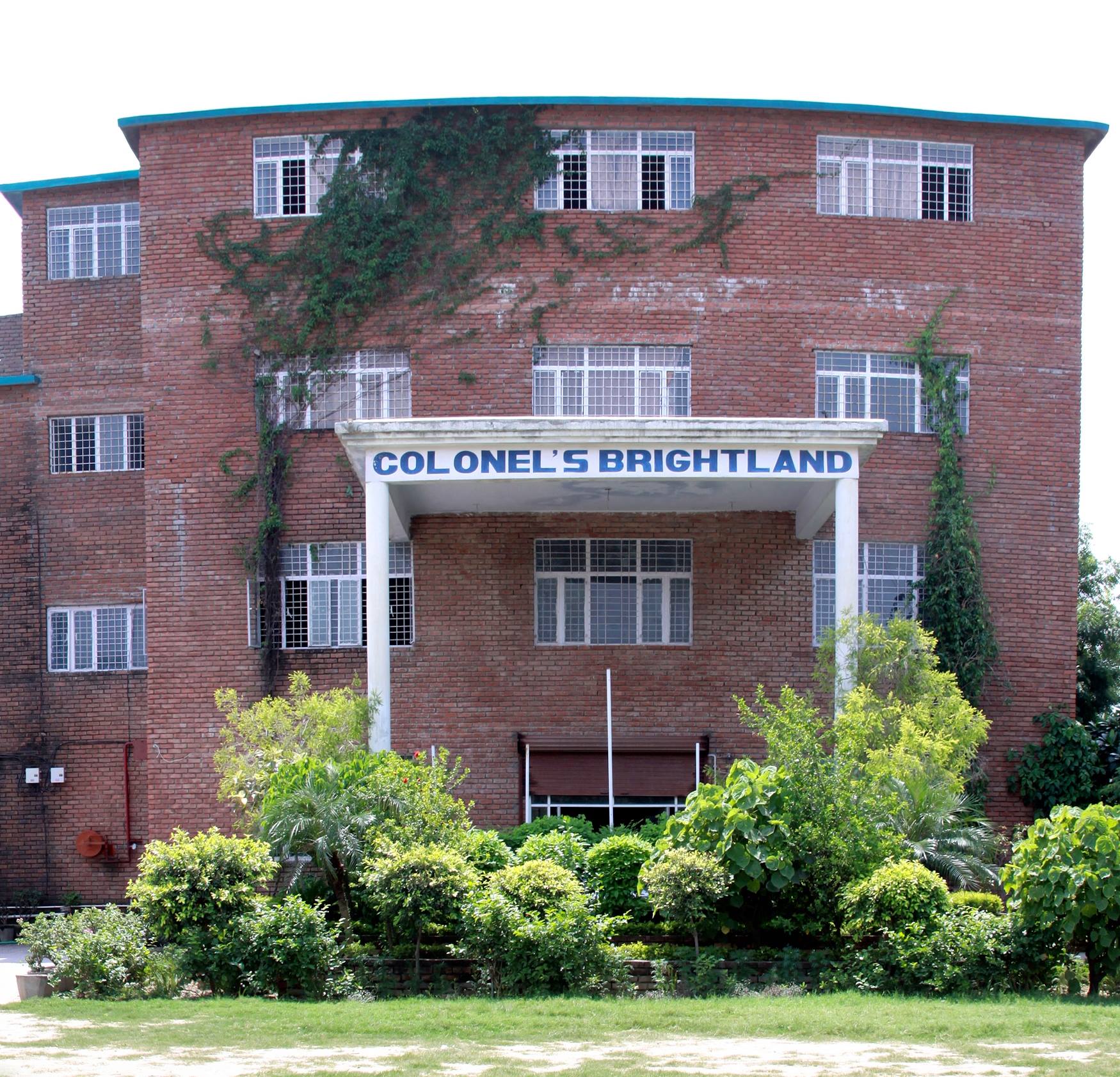 ADMISSION POLICY & PROCEDURE
The School admits students at different levels depending upon availability of seats.
1.The new academic session commences from 1st week of April every year. Names of those students seeking admission to the school are registered after completion and symbolization of prescribed registration - cum - admission form.
2.School takes the admission on First Come –First Serve basis without any discrimination of gender/caste/religion or financial status.
3.Admission of children in school from class – LKG to IX & XI will be taken through a small written Admission Test to judge child's previous knowledge. Admissions in Class X & XII will be taken as per the CBSE guidelines
4.Admission is subject to availability of seats, previous school reports and marks in written admission test.
5.Those seeking admission in Nursery class should be 3 years of age. Date of Birth certificate along with 3 passport size photographs & photocopy of Aadhar of the child and two passport size photographs of father and mother or authorized guardians along with photocopies of their Aadhar Card are required. Students coming from other schools are required to produce original Report Card at the time of admission and submit Transfer Certificate duly counter-signed by competent authority in original & photocopy of the result card of the previous class as proof of having passed in the class.
6. Fee at the time of admission is payable only in cash at the school accounts office.
7. Fee thereafter, is payable through cash, NEFT, Debit Card/Credit Card.
8.In case of SC/ ST /OBC/Differently Abled Category, a certificate duly issued by the competent authority is to be attached with the admission form.

NOTE: Prospectus together with the Registration cum-admission form is available every year from the month of January at the school counter.